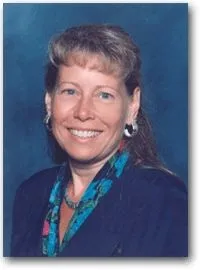 CALL TODAY!
To schedule an appointment, please call the following number: (320) 836-7150 or toll free 888-827-7859
You can contact us by e-mail at:
OR
For a 20 Minute Complimentary Consultation (Click Here)
We schedule all patients on an appointment basis during office hours. The office hours in our Freeport office are:
Monday - 8:30AM to 11:00 AM, except for the first Monday of the month when Dr. Deb does the radio show on KASM.
Tuesday - 8:30 AM to 5:30 PM
Wednesday - 9:00 AM to 6:00 PM
Thursday - 8:30 AM to 5:00 PM